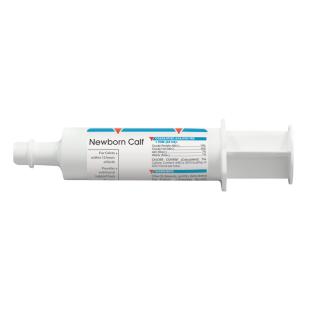 EPIC® Newborn Calf Support
EPIC Newborn Calf provides nutritional support for a healthy immune system in newborn calves.
See product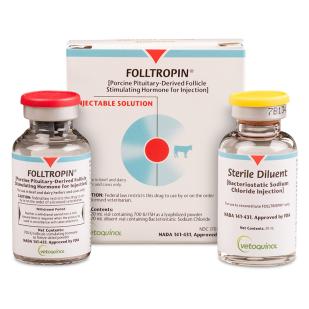 FOLLTROPIN® (porcine pituitary-derived follicle stimulating hormone for injection)
FOLLTROPIN is used for the induction of superovulation in reproductively mature heifers and cows.
See product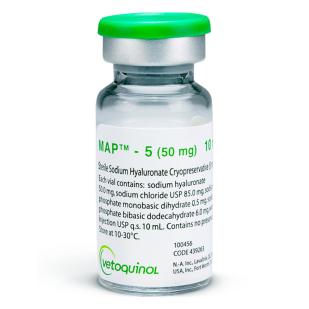 MAP™-5
MAP-5 is a patented salt of hyaluronic acid in normal saline for use in the collection, handling, culture, and cryopreservation of embryos, ova, sperm, and other cells.
See product