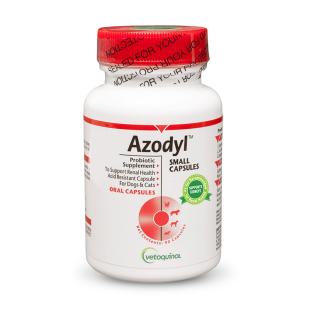 Azodyl™
Azodyl is a proprietary formulation of beneficial bacteria to help manage uremic toxins.
See product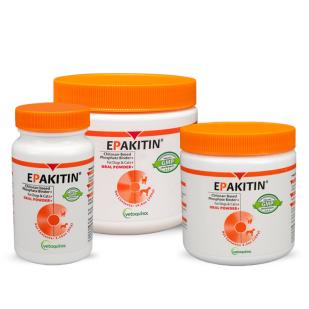 Epakitin®
Epakitin is a chitosan-based phosphate binder to help support normal function and health of the kidneys in dogs and cats.
See product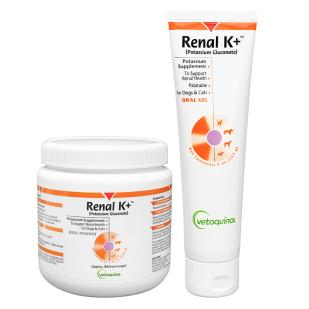 Renal K+™
Renal K+ is a palatable potassium supplement for renal health support in cats and dogs.
See product